Hear First Hand from the BeCalm CBD Community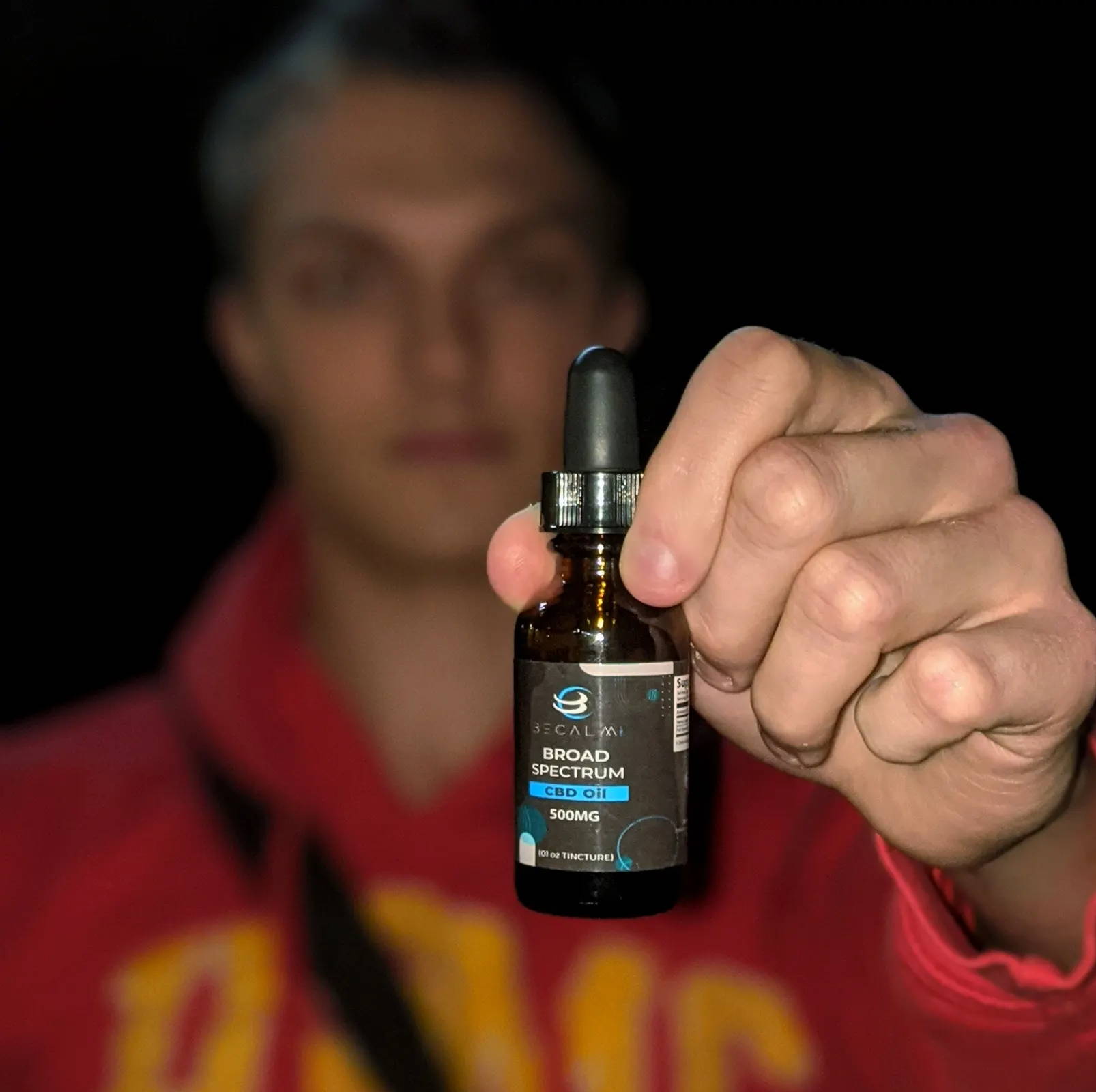 I've used CBD in the past but BeCalm CBD has been the best by far. It has really helped to keep me calm throughout the day and also help with sleep, which has always been an issue for me.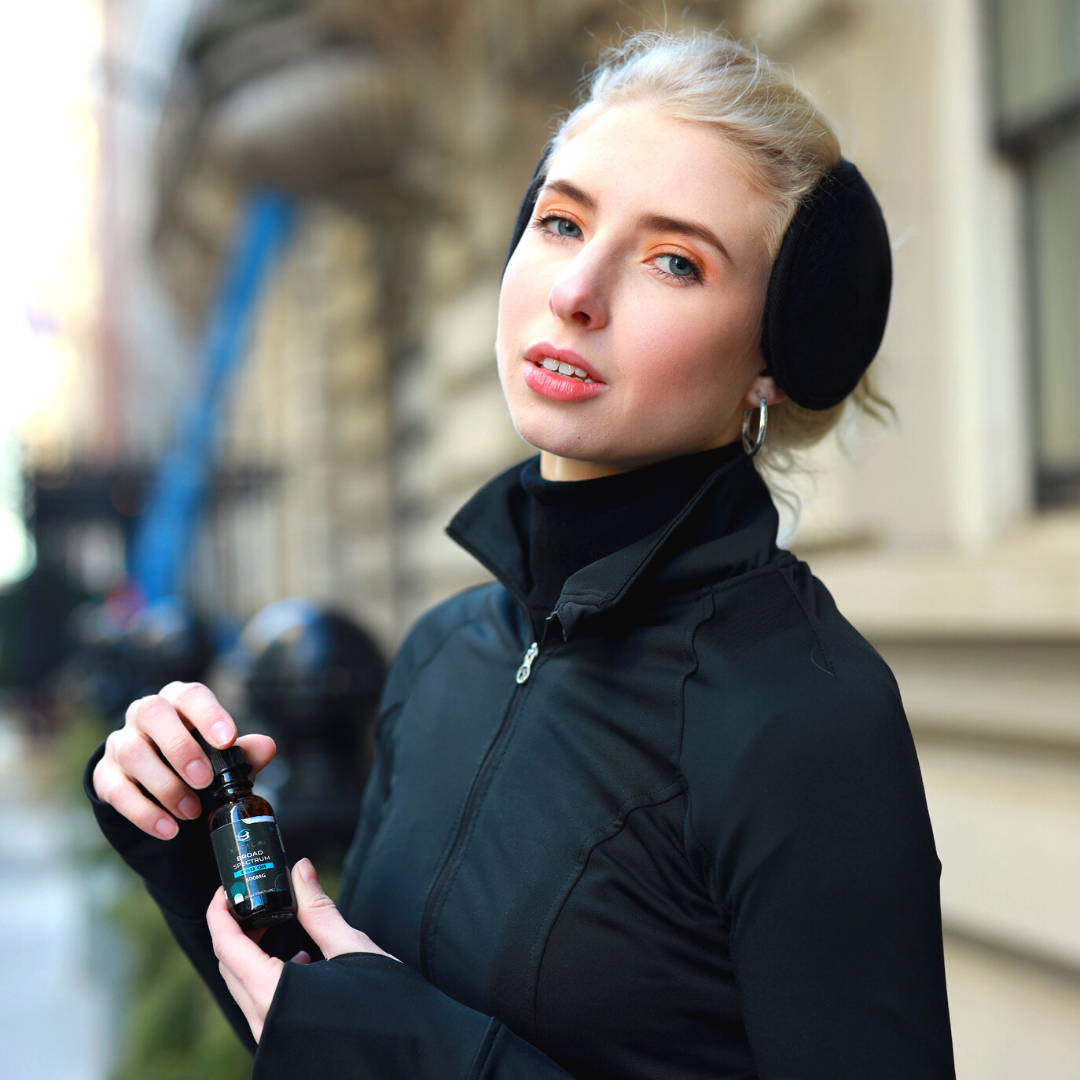 I've tried other CBD products but never experienced such awesome benefits as I have with the CBD gummies and oil from your company!
With the anxiety of teaching and the pressure/strain or competing in powerlifting I feel better than ever and my sleep/recovery has increased 10 fold.
---
I have been taking CBD for years for athletic recovery and inflammation due to injury. I started because I always had knee pain from multiple dislocations, now it is a staple of my recovery because combined with proper training the pain has subsided even after I run long distances!! BeCalm CBD is one of the strongest brands I have tried 👌
Kickboxer & Fitness Enthusiast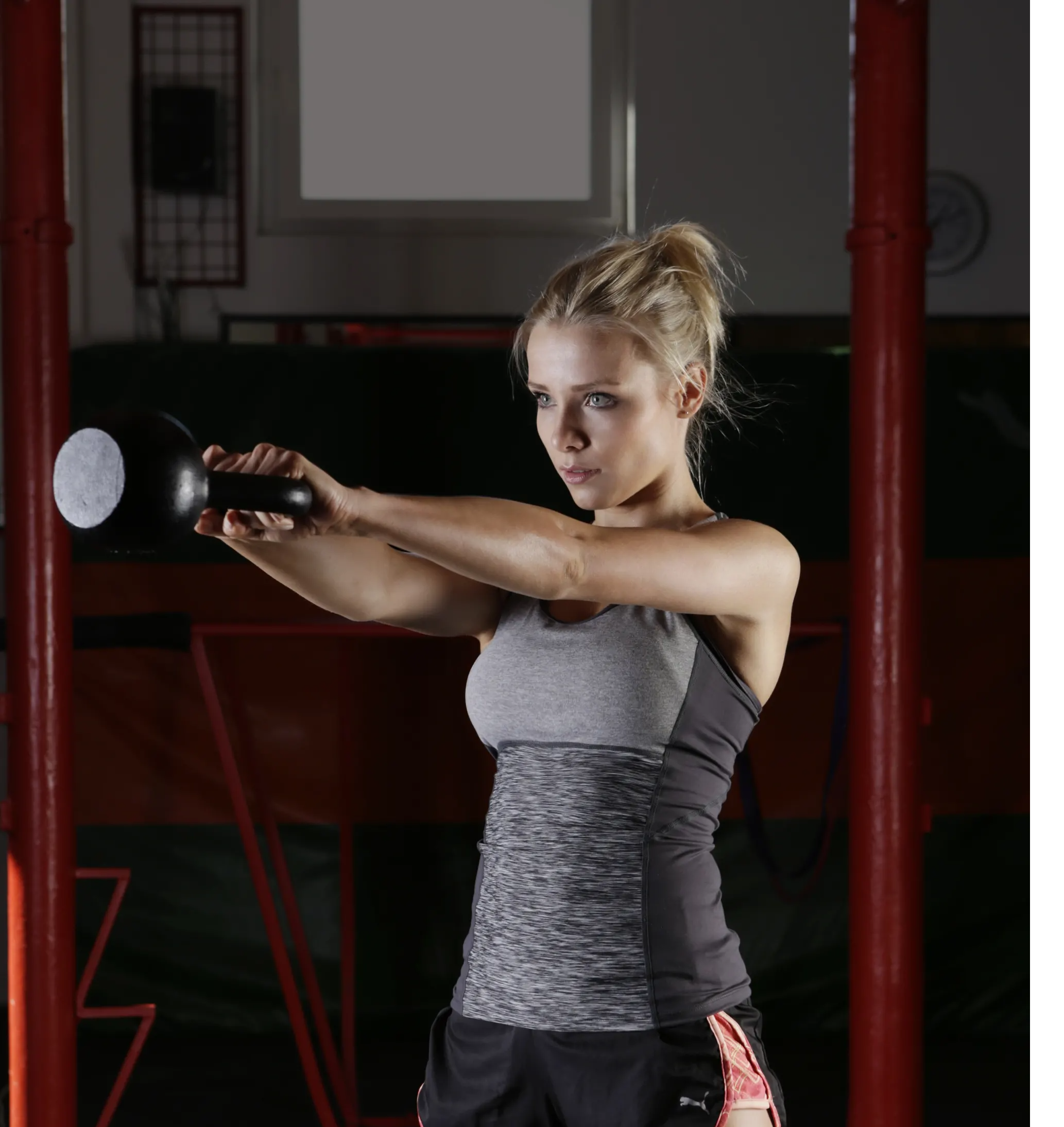 Took some last night and was in complete heaven. I suffer from teeth grinding and jaw clenching which causes severe inflammation and ongoing pain. First morning I haven't woken up with a headache in forever. And I can already feel the inflammation going.
I bought the oil to help get me to sleep, but never expected this result! Ordering more for sure... Thank you for making a wonderful product 🤗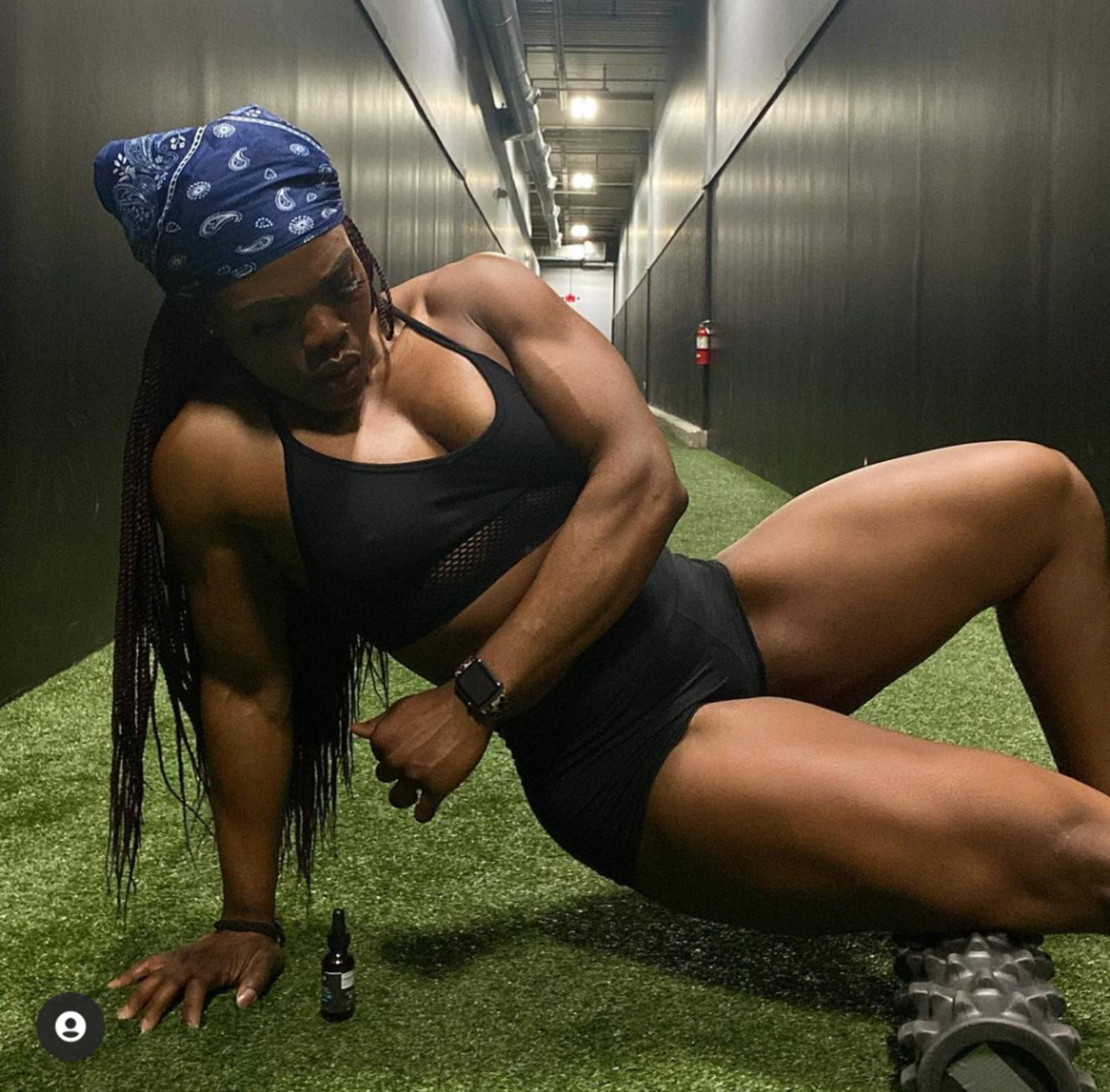 BeCalm CBD has really helped me keep my stress down! Taking CBD post workout immediately puts me in a sympathetic state after taxing my system 🥵
---
As a competitive bodybuilder and business owner, I often get burnt out easily. BeCalm CBD has improved my sleep, reduced my anxiety, and given me the ability to be more productive!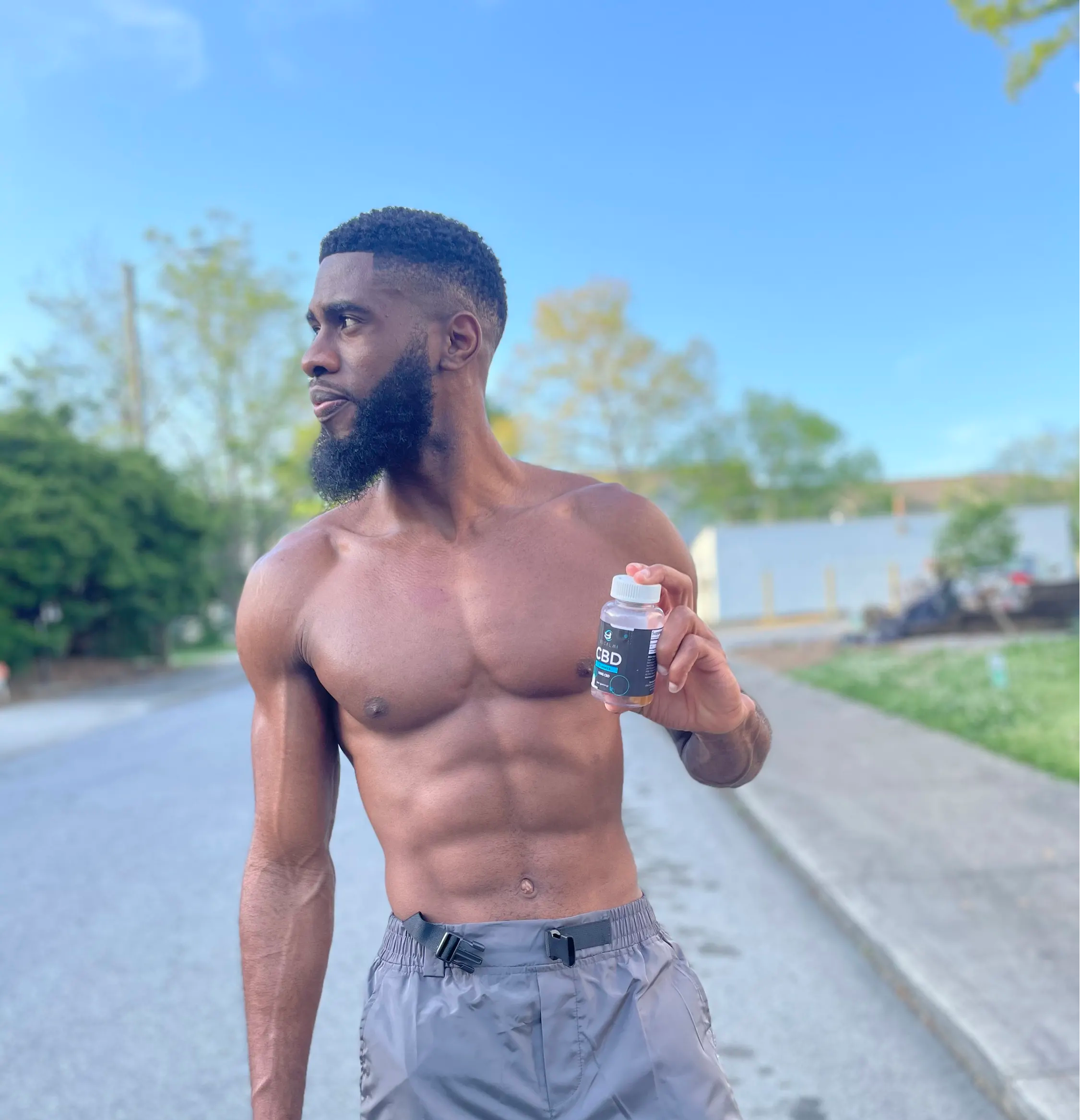 Living the highly active lifestyle that I do, can often lead me to feeling rundown and worn out. Recently, I have been taking the 10mg gummies from BeCalm CBD and noticed that my recovery from my workouts and sleep have been greatly improved.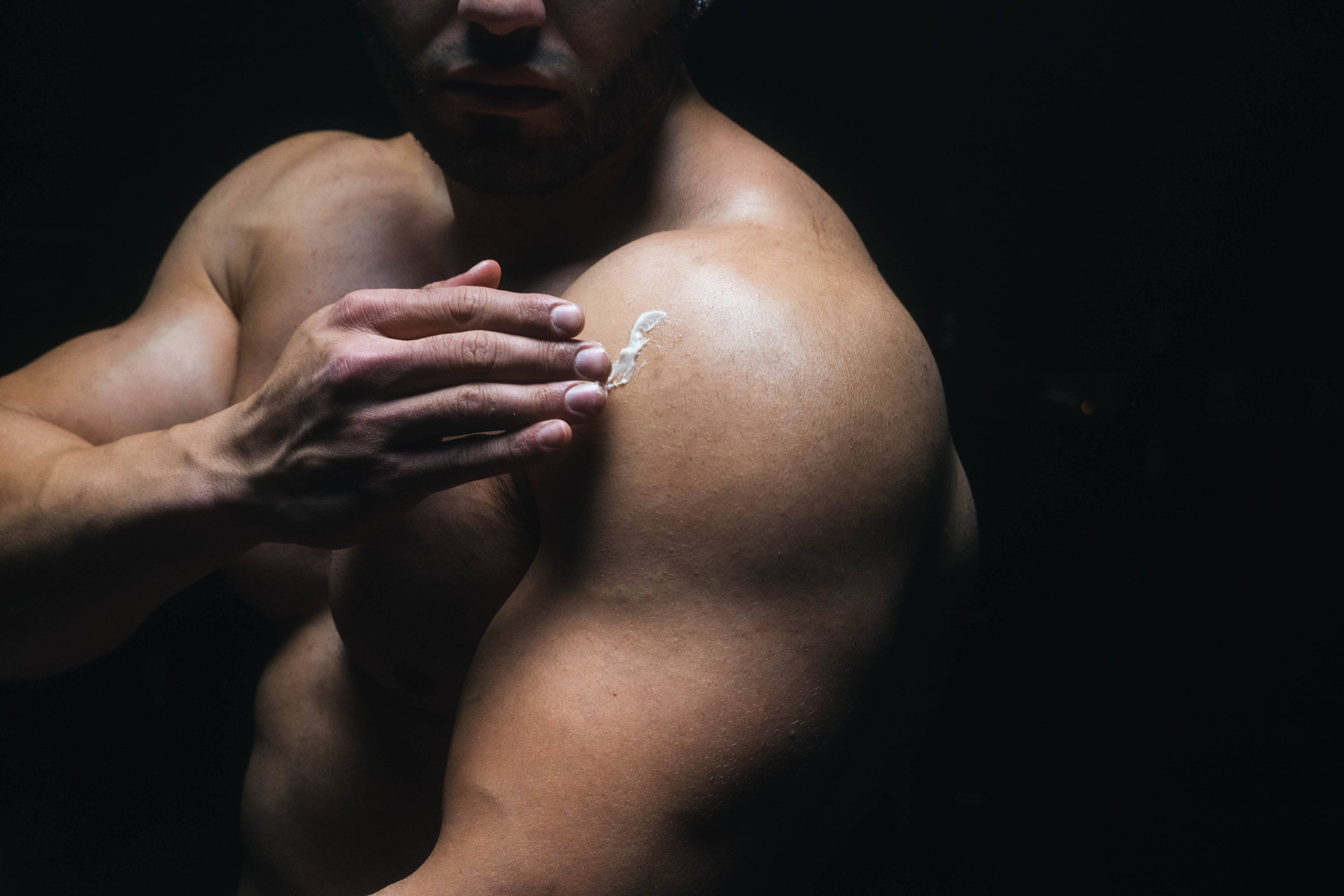 I have been using the BeCalm CBD gummies for better sleep & the sport cream for my sore shoulder. I am THRILLED with the results!
---
I'm a night shift nurse, so BeCalm CBD is the first thing I go for before I head to bed for the day! Much better than taking a bunch of Benadryl before bed like I used to.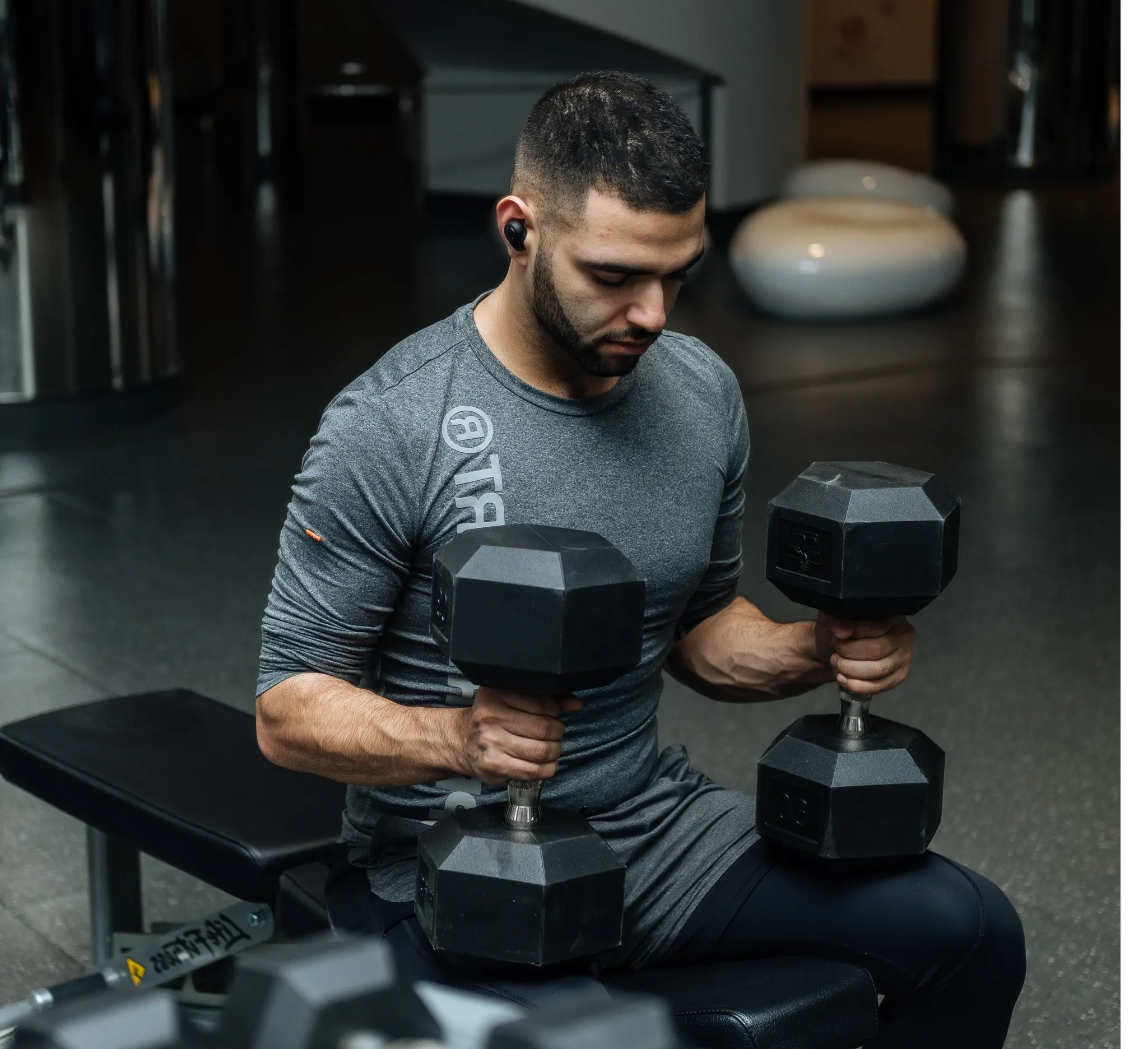 BeCalm CBD has given me relief from sleep insomnia which has been a struggle of mine for a while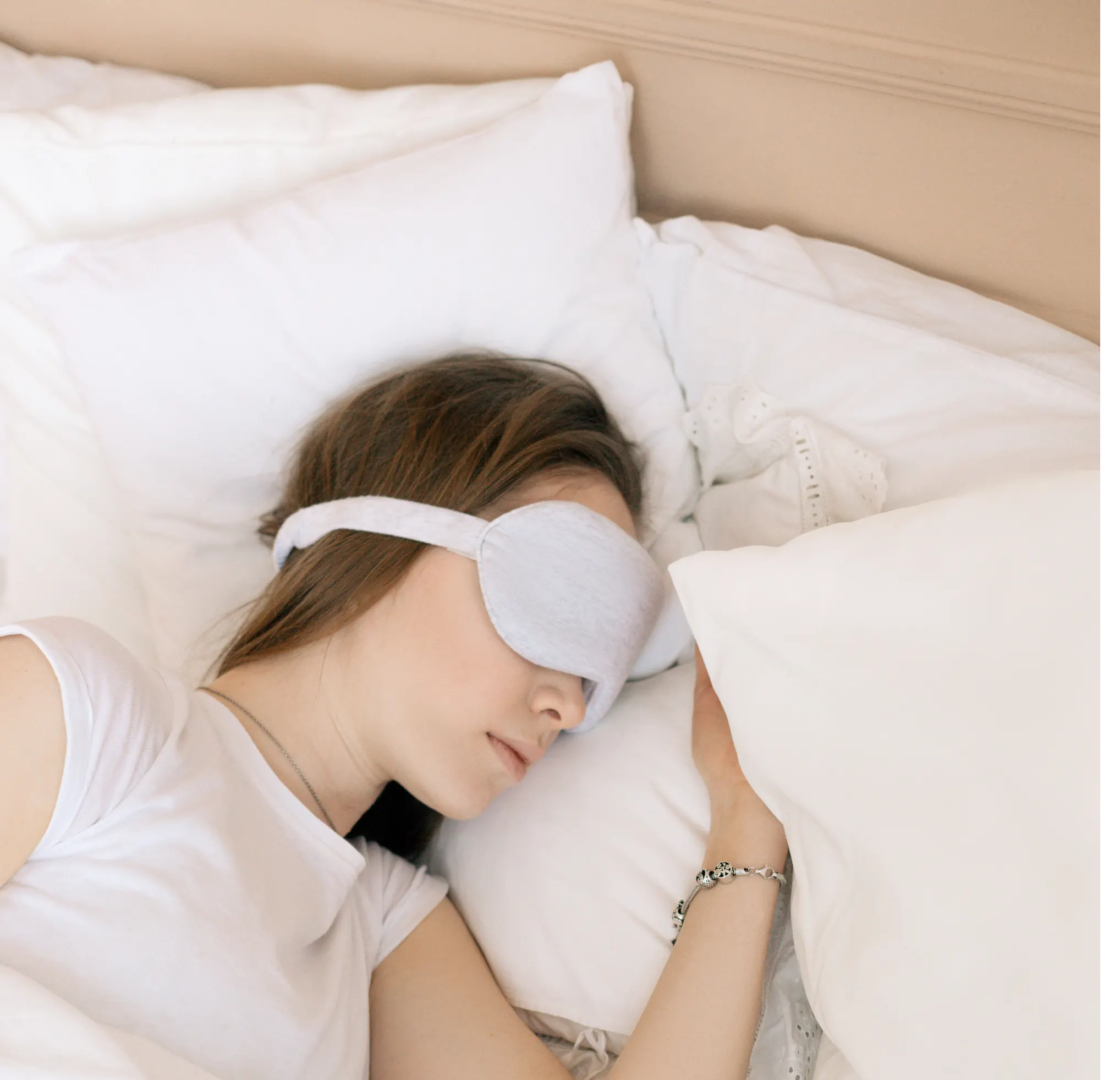 BeCalm CBD is my go to when I need to relax and recharge. I have the 10mg gummies and take them before bed when I need a great nights rest and there's other things on my mind. It has helped me feel refreshed and calm!
---